Above diagram best viewed if monitor displays 1024x768 pixels with medium text size
Click on blue names to move through family trees above.
Personal Information and photo links below :

John Alexander Wilson ( = "Jack"), married Norah Bollard, this couple having 4 children (Doris, Cecil, Muriel, and Myra). After Norah's death, John A. Wilson married Ethel Catherwood, this couple having no children. (this data from Norah, a granddaughter)
Henry Catherwood Anderson, married Muriel K.
Ethel (Catherwood) Wilson, not the same person as Ethel (Irwin) Wilson, daughter of John A. Wilson's aunt Charlotte Kelly, who married an Andrew Wilson.
Photos from the Wilson family
Cecil Wilson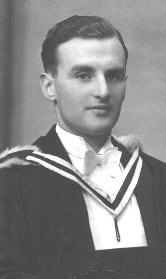 Doris Wilson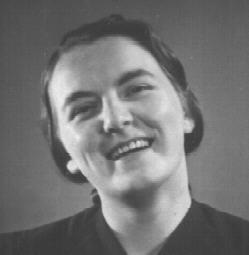 Myra Wilson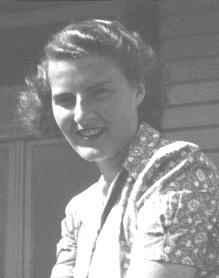 Jack Wilson ( = John A. Wilson)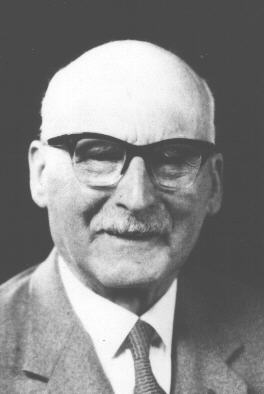 Jack and Ethel (Catherwood) Wilson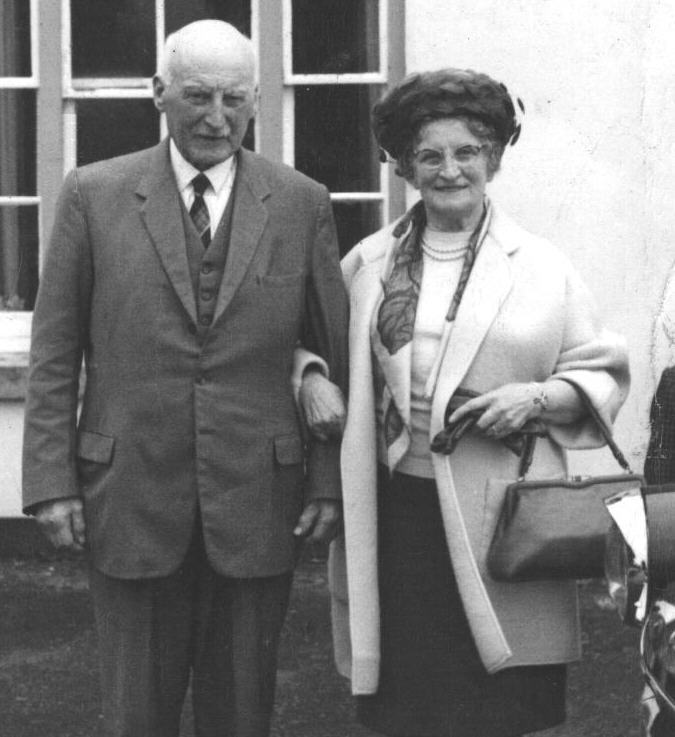 Jack Wilson ( = John A. Wilson)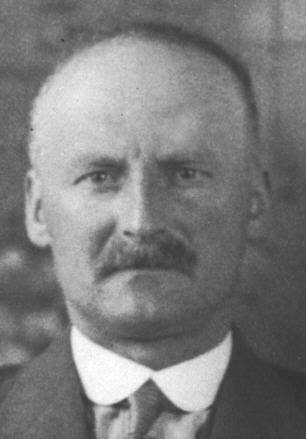 Murial Wilson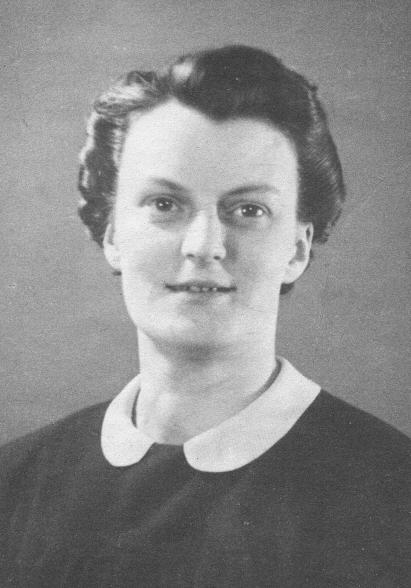 * The data and photos on this page was contributed by Norah Brown-Davis